Bluechips @ Hoffnungsfunke Children's Home
Visit to Hoffnungsfunke Children's Home
The Bluechips team made a visit to the Hoffnungsfunke Children's Home to see the beneficial work being done to help kids in Northern Thailand and make a donation to help sustain this work going forward.

As part of our commitment to our community here in Northern Thailand, Bluechips aims to visit and work with organisations that help those in need. One such visit took place last weekend as more than 20 members of the Bluechips team paid a visit to the Hoffnungsfunke ('Spark of Hope') children's home located 100km northeast of our base in Chiang Mai in the town of Phrao.
The aim of the home is to provide accommodation, food, education and routine to children in need from nearby towns and villages. With around half of the 100 children being orphaned and the other half coming from desperately poor backgrounds, the visit provided Bluechips the opportunity to make a donation to help sustain the ongoing efforts of the home.
The contribution from Bluechips was made possible through two initiatives led by our customer service team. Those of our customers who fill in our customer satisfaction survey will be aware of the first initiative, which sees every response to our annual survey raise funds to whichever one of the three listed organisations the customer chooses. To add further to our donations, more than 50 members of our team participated in our company bowling event which caused our overall donation total to double.
With our visits to a single mother's support centre and an elders aid organisation still to follow, we will keep you updated with our efforts in the coming weeks. We would like to thank our customers for participating in our annual customer satisfaction survey and increasing our donation total for these worthy organisations. We hope to continue this initiative going forward to carry on supporting some inspirational organisations.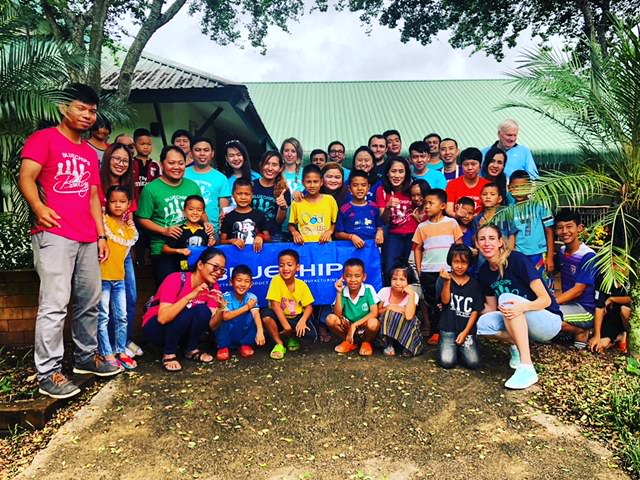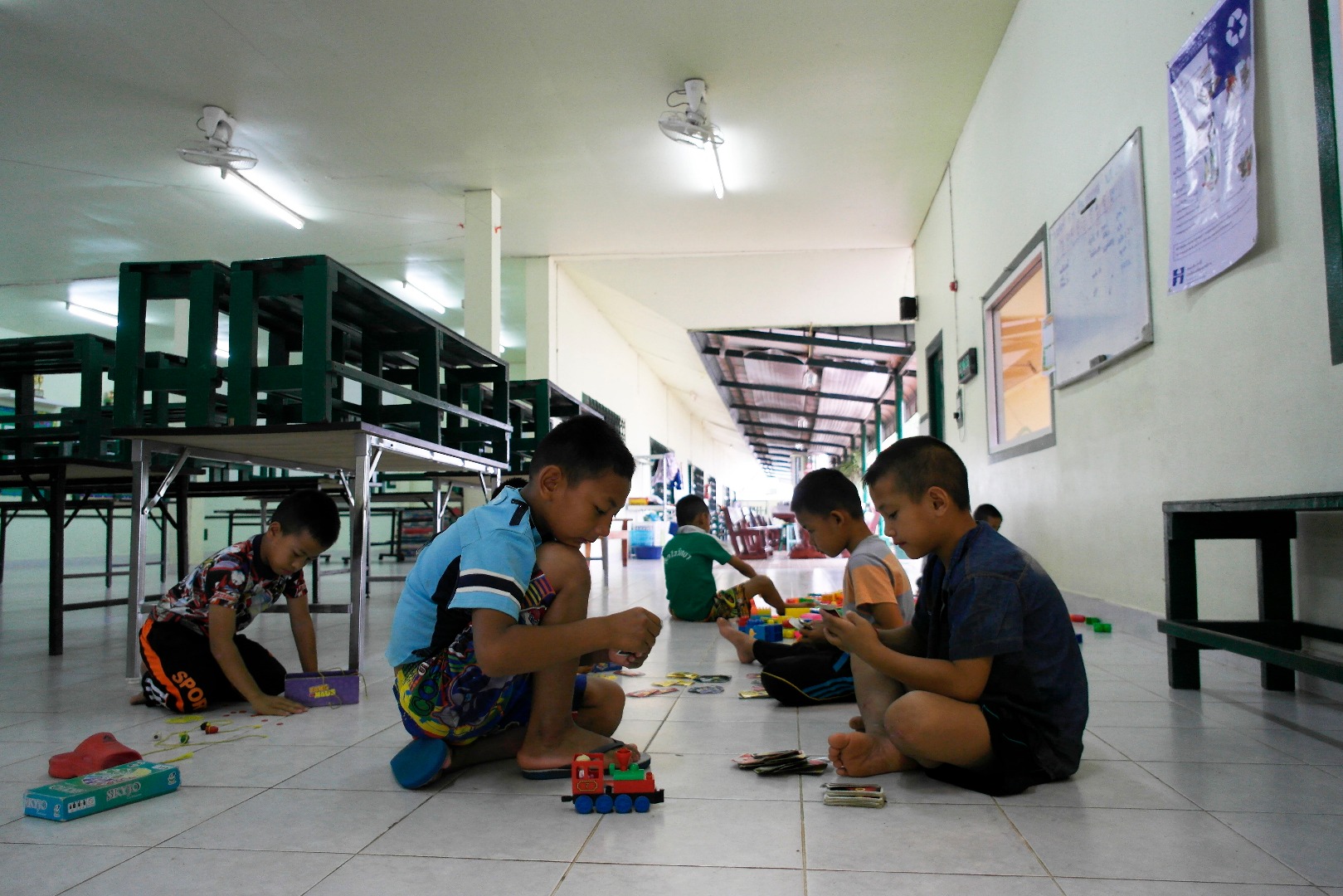 ---
To learn more about the Hoffnungsfunke organisation and the work they do, we encourage you to visit their website at www.hoffnungsfunke.de