Bluechips Accreditations 

Bluechips was founded upon an unwavering commitment to quality. We proudly stand behind the work we do and as a result we have received numerous awards and accreditations. Our business strategy remains the same going forward, with more certifications in the pipeline in our continued self-improvement. Please find a list of some of our awards below: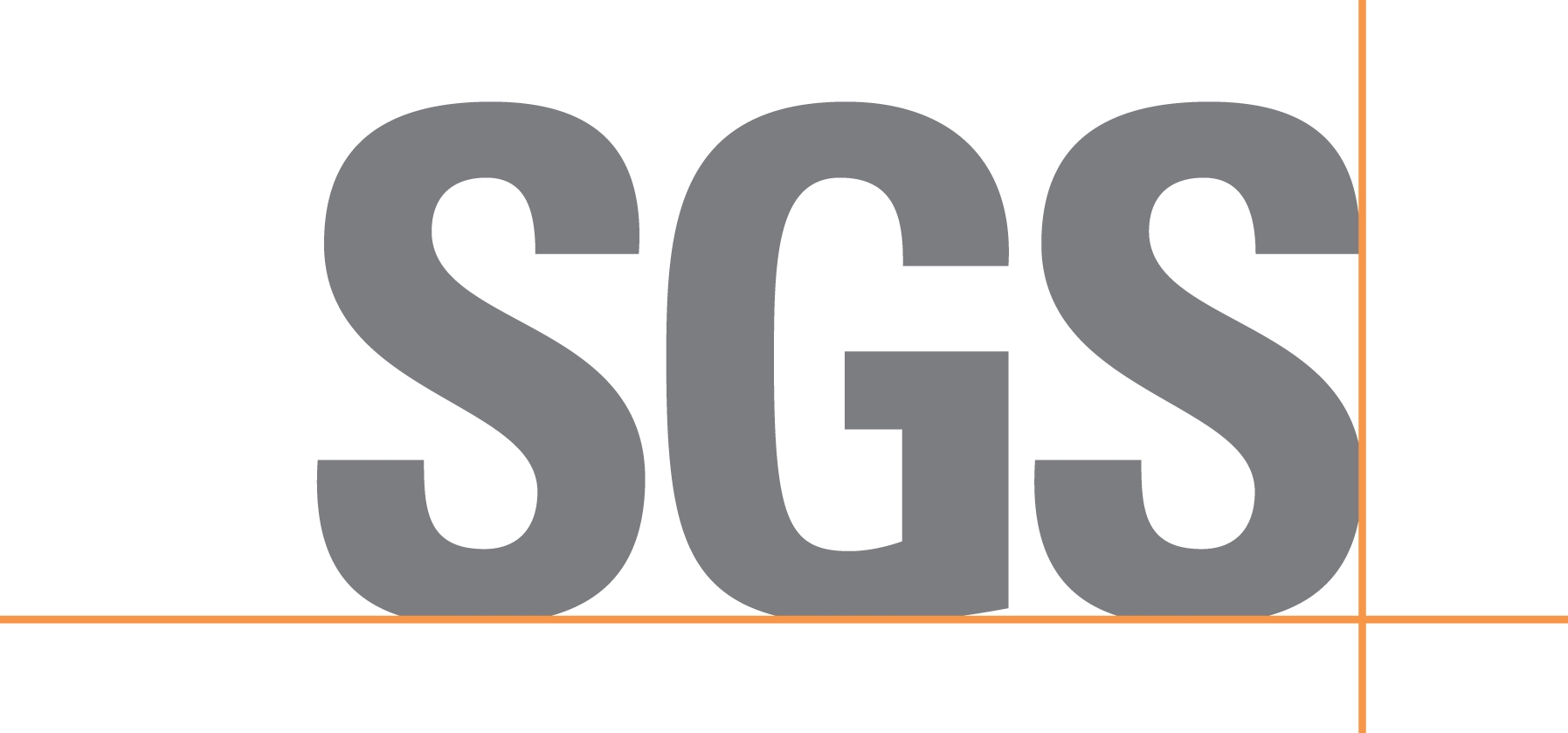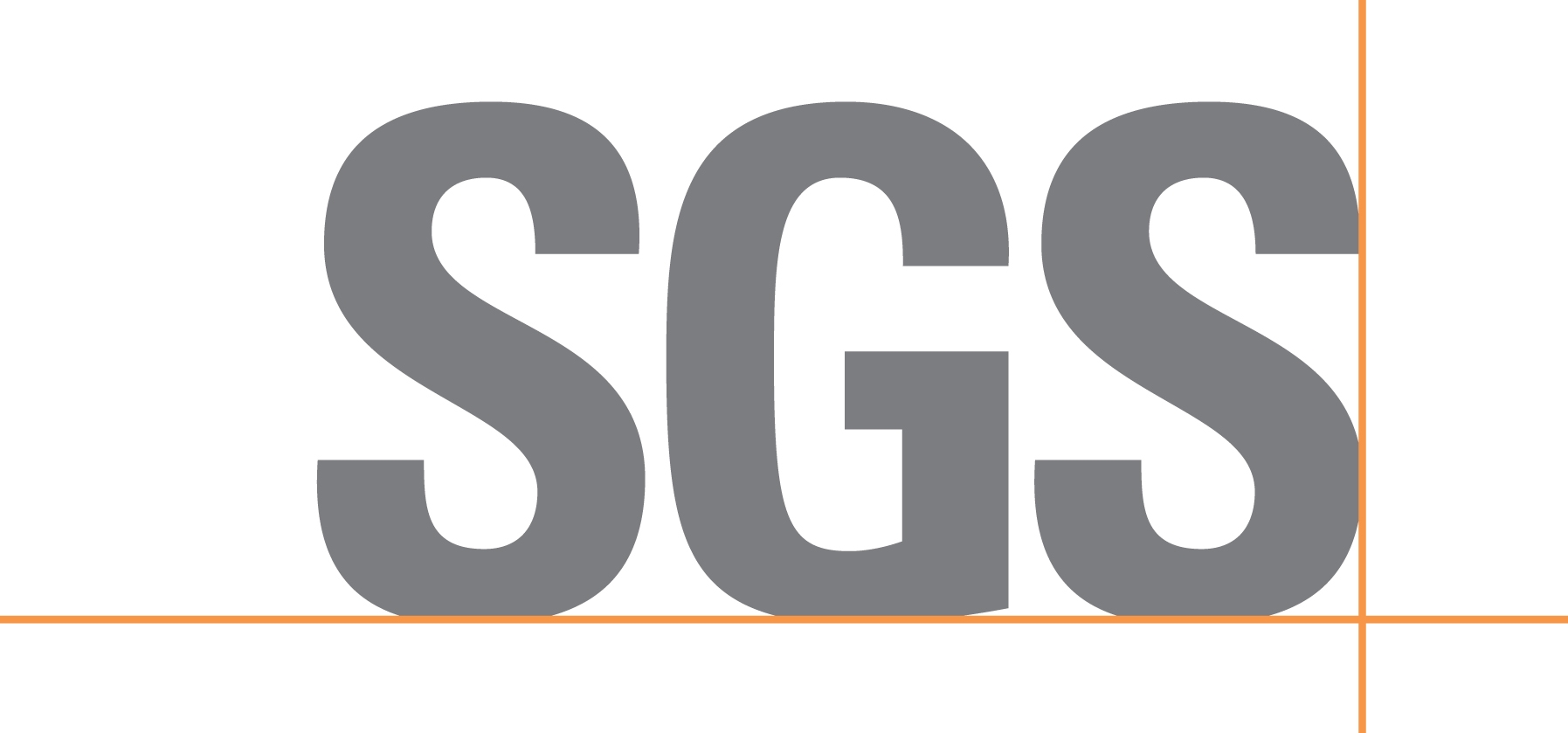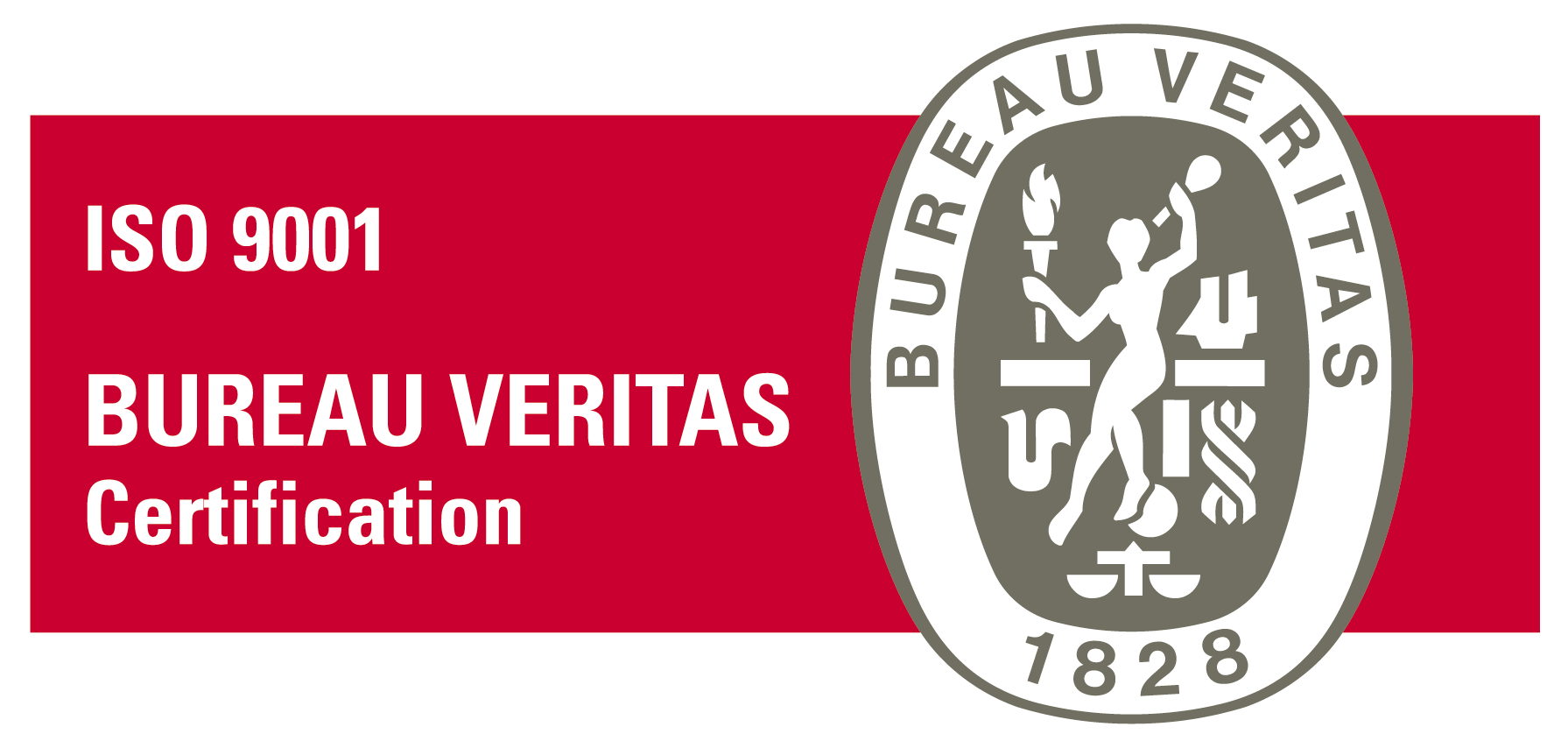 ESD certification
Our ESD certification spans across the entirety of our production floor to minimise the risk of any electro-static caused damage to the products we make. As one of only 10 ESD certified facilities in Thailand, we take great care in maintaining our compliance and as such have been re-certified on multiple occasions.
You can read about our approach and the benefits of ESD-compliant production and ESD certification.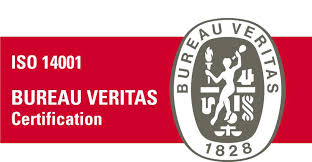 ISO 14001 Certification
Our ISO 14001 certification represents our commitment to running our facilities resourcefully and without unnecessary waste. First obtained almost 10 years ago, this industry standard allowed us to plan, build and move into our new facility in a way that was efficient and without having a negative impacting our local community. 
You can find our latest ISO 14001 certificate here.
ISO 13485 Certification
Our ISO 13485 accreditation is a signal that we are capable of matching the high standards required for both the design and production of electronic products used in the medical sector. This certification has marked a successful entry into the medical industry with several projects following the attainment of this ISO standard. 
You can find out more about our ISO13485 accreditation here.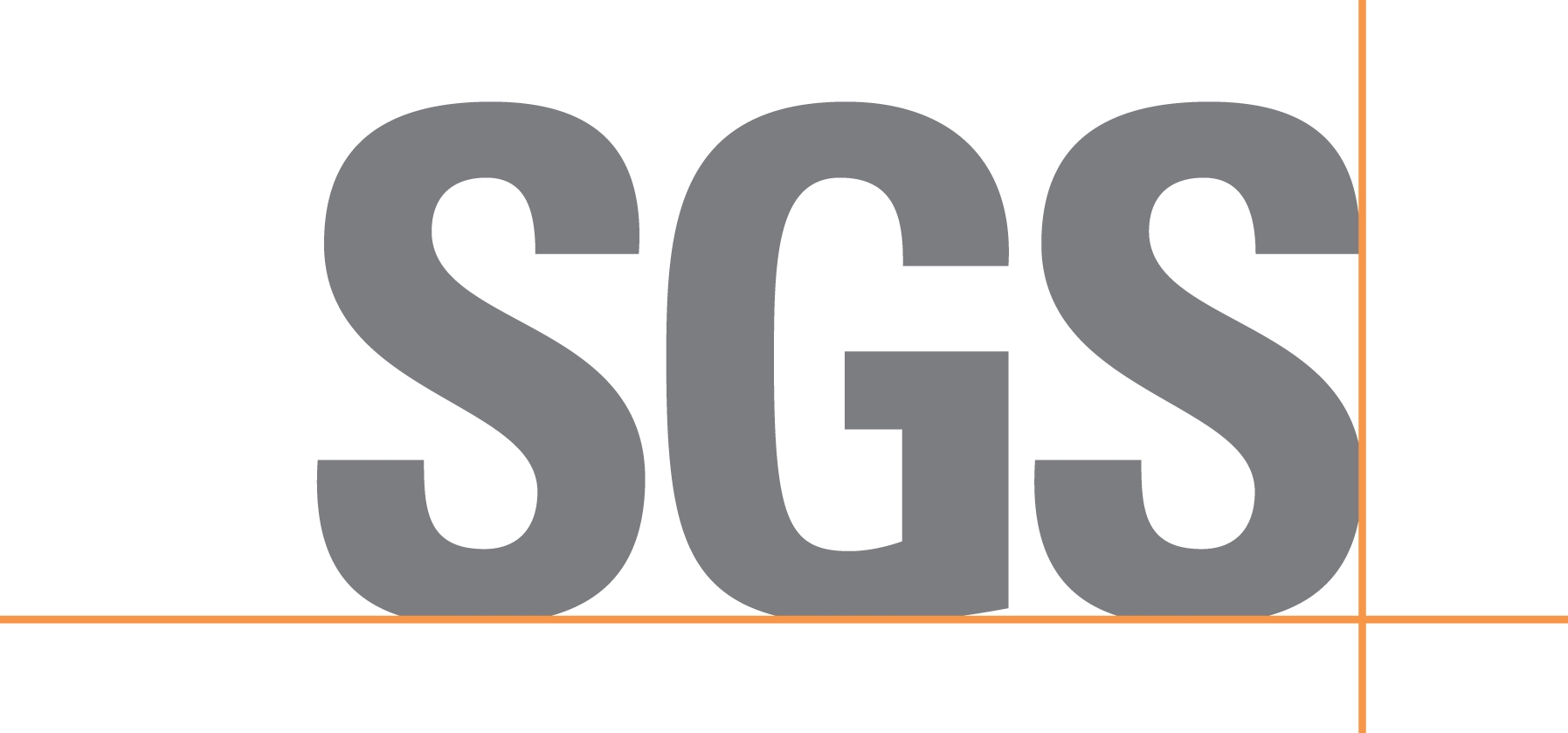 SA8000 Certification
 SA8000 certification regards social accountability and the commitment to making Bluechips a fair and enjoyable place to work. Our compliance with this standard is regularly audited and highlights the importance we give to the working conditions of our team. As our team grows, our commitment to this standard becomes even more important. 
 You can find our latest SA8000 certificate here. 

Profinet Membership
Further increasing our utilisation of knowledge in fieldbus technology is our membership of the Profinet network. With many leading authorities on automation technology active within this community, we can further meet the needs of our customers within that industry. Going forward, these benefits should continue to provide positive improvements in the products we manufacture. 
You can find us under Thailand in the Profinet members section.
ISO 9001 Certification
The ISO 9001 is internationally recognised as the standard bearer for quality management. Bluechips first obtained this certification over 15 years ago and we have been re-certified to the latest standards ever since. With a company-wide priority on quality, our ISO 9001 represents our philosophy of constant improvement. 
Learn more about the benefits of certified quality management and ISO 9001 certification.
 


EtherCAT Membership
Our membership in the EtherCAT Technology Group allows us to support and benefit from the advancement of Ethernet technology which carries many benefits for the products we make and customers we serve. As EtherCAT is seen in industries across the world, our membership ensures we can better understand the requirements of our customers. 
You can find our confirmed membership here.