Internship at BLUECHIPS

At Bluechips, we firmly believe in the value of youth. We offer a variety of opportunities for young-talents and offer a range of internships throughout the company; typically ranging from 6 months to one year.
As an intern, you will be given the responsibility to support many projects, develop your skills, and have a valuable impact within the electronics industry. All of our internships are done on a project basis and are designed to contribute value to the company goals and positively impact our performance.
Our internship programmes cover every aspect of a career in electronics, from engineering jobs to office jobs. They offer a unique opportunity to work in Chiang Mai at a large electronics manufacturing company and within an international team.
Bluechips are always seeking for the young talents across the region for experience in different business functions. Successful applicants are supported in their relocation to Thailand with assistance finding accommodation, arranging work permits and other documentations as well as a salary equivalent to local graduates.
These programmes offer an exciting opportunity for young people who want to jumpstart their careers in Chiang Mai. To find out more about moving to Chiang Mai, Thailand and beginning employment, please check our Working in Chiang Mai section.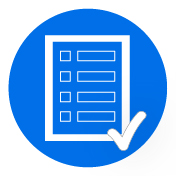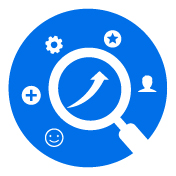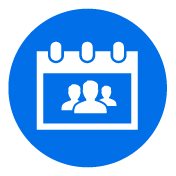 Requirements
All applicants must be able to fulfill the following criteria:
Must be in the final two years of studies or a recent graduate.
Have project experience relevant to application.
Be fluent in spoken and written English.
Enthusiasm and willingness to embrace Thai culture.
Ability to work independently or as part as a team towards company goals.
Knowledge of the electronic manufacturing service industry is preferred.
Benefits
Successful applicants will receive the following benefits:
A salary equivalent to local graduates.




A valuable project-based programme designed to further your career.

A chance to work abroad.

All documentation taken care of after your arrival in the country.

The opportunity to boost your career prospects while simultaneously experiencing Thai culture.

 
Programmes
We are encouraging internship applications to the following departments:
Engineering

/ Product Engineering

Research & Development

SAP Administration & Programming

IT

Key Account Management

Marketing




Human Resources



---
Applications for all other departments are also welcomed and will be reviewed on an individual basis.
To apply for an internship with Bluechips, please submit your application here with your CV, cover letter and preferred department.
Any questions regarding our internship programme can be sent in via our contact form.