If you are considering continuing your career in Thailand, Chiang Mai is an attractive proposition.
Chiang Mai remains one of the most popular tourist and expatriate destinations in Southeast Asia, with tens of thousands of people visiting and moving to the city every year. The city is known for being multi-cultural while still possessing a strong sense of local culture and tradition. As such, Chiang Mai has long been considered as a wonderful place to visit or retire. However, recent years have seen many more young professionals, engineers and specialists look to Chiang Mai as a viable career move and a beneficial stepping stone in their professional lie.
Life in the city of Chiang Mai can be equally relaxing, exciting and inspiring. However, working here is the best way to mix the enjoyment of life and the rewarding nature of a challenging career.
Chiang Mai is unlike many other cities.
Chiang Mai has been changing constantly; you can choose your lifestyle between the chaotic and the peaceful without having a negative impact on your cost of living. Many of the obstacles associated with working abroad are easily navigated in Chiang Mai with banking and healthcare all easily accessible. Whether you are a Thai citizen of foreigner looking to work in the city, our HR team are able to help make the transition as smooth as possible.
Finding accommodation in the city is also a simple task.
Chiang Mai has a thriving property market wherein you can find great, well-built properties at prices unheard of in the Western world. There is also a thriving social media community frequently offering homes to make sure that properties in the city can be easily found.
Whether you are an expat, young-talent or experienced professional, we understand the difficulty in setting up a new life as well as a new career. That is why Bluechips Microhouse and our excellent Human Resources team make sure to arrange and assist our expatriate staff settle into the country and build a career as well as a lifestyle.
The experience of working in Chiang Mai is unique. With great opportunities on offer with Bluechips, a career and life in Thailand is an exciting possibility.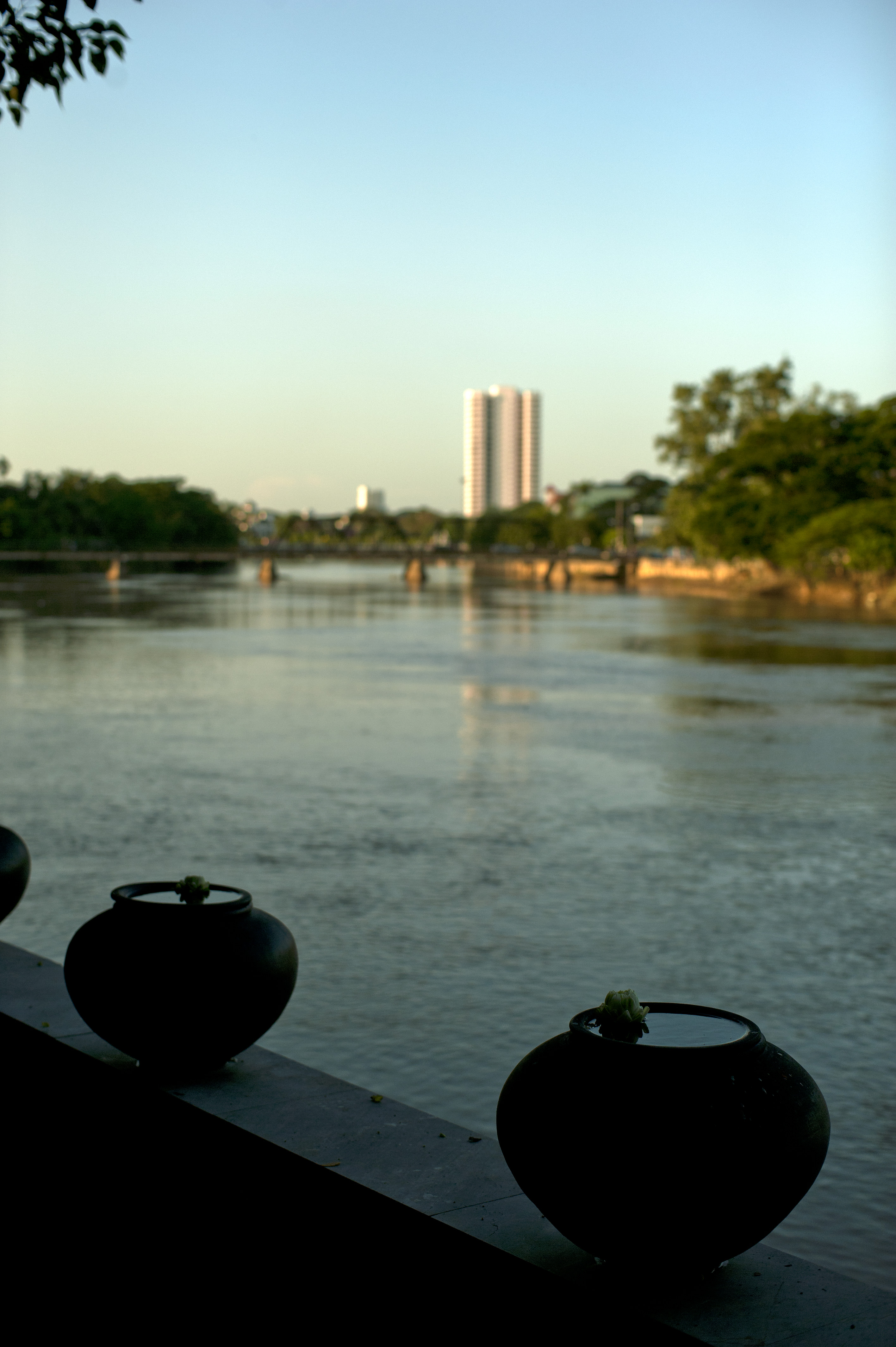 ---
If you are interested in starting a career in Thailand with Bluechips Microhouse, please see our current openings page.
Even if there are no listed positions for your area of expertise, please feel free to use our apply online page to send us your CV and a confirmation of interest.