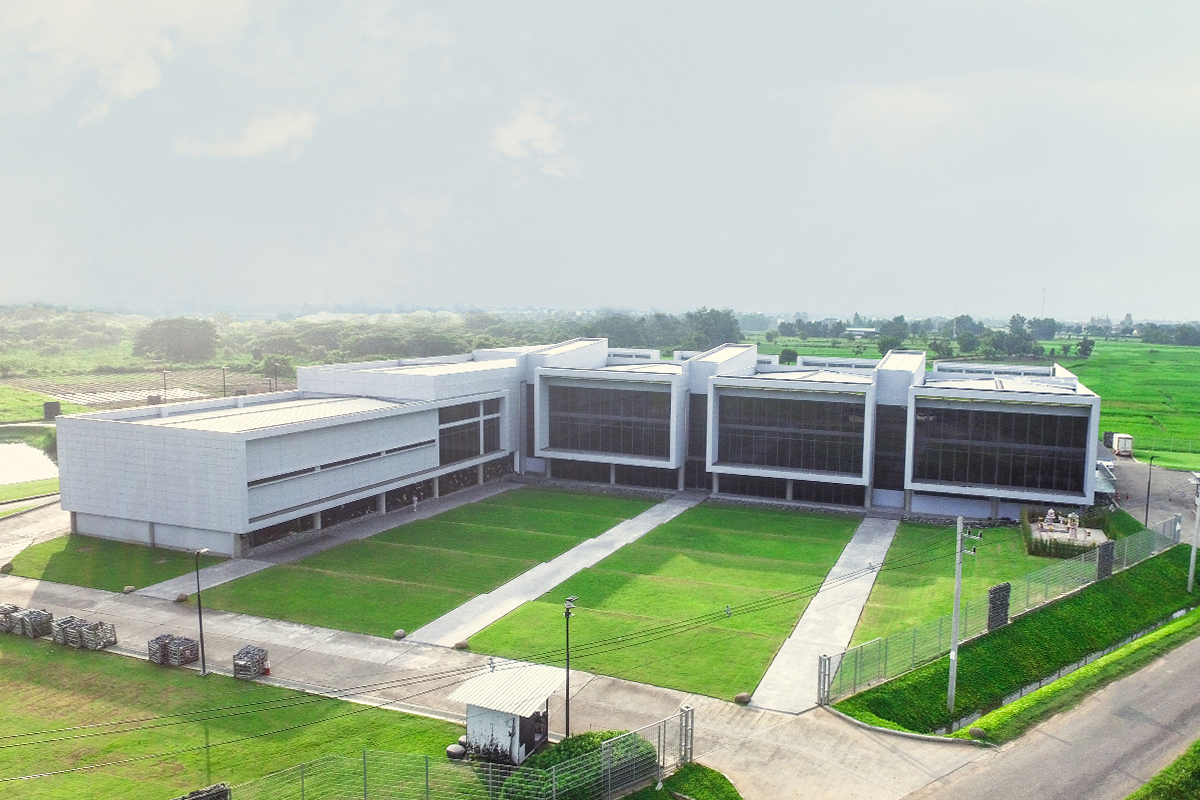 Choosing an EMS partner can be a complex decision. It is no longer enough to select an EMS that can produce high quality electronics. That is mandatory. The importance now lies in finding a company that can add value across the entire production process and allow you to focus your time and resources on helping your business grow.
Whether you are bringing your first product to market or selecting an additional supplier to mitigate risk, the electronic contract manufacturer you select has to do much more than manufacture your goods. At Bluechips, we only work with customers with whom we can establish long-term working relationships and work with on the basis of mutual trust. We believe our service can go beyond the expectations of simple design and production of electronics. The areas below underline our commitment in every aspect of working with our customers.
WHY TO PARTNER WITH BLUECHIPS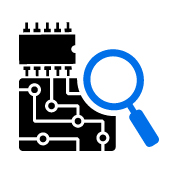 Committed to Quality 
We believe producing high-quality electronics is the minimum expectation of our customer. Bluechips was founded on the principle that the whole process of outsourcing your products should be of the same standard.
We know that every aspect of the service we provide is important to our customers. If we don't perform to your expectations in a single area, your competitiveness suffers. That's why every area of our company is aware that our commitment to quality is the foundation for the customer of our business and that of our customers.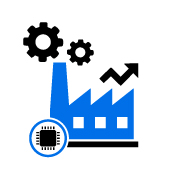 Experience & Expertise
When it comes to trusting the performance of your supplier, there is no replacement for experience. In our 20+ years of manufacturing electronics, we have worked across dozens of industries, delivered products all over the world and helped our customers grow into industry-leaders along the way.
Our aim as a company is to make every customer we work with benefit from our experience and our know-how. No matter your product or your industry.

"We promise to do the same for you."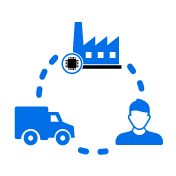 Full Service Approach 
While the key production capabilities of many EMS providers are the same, not every supplier is willing to take responsibility for every stage of your product's design, development, manufacturing and delivery. We take pride in not only offering turnkey production services, but in making sure that the start-to-finish process of bringing electronics to market can be taken care of by one supplier, under one roof.
We want our customers to be able to focus their time and resources on optimizing their business, not worrying about supplier performance.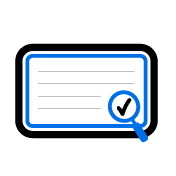 Certifications
As a testament to our quality procedures, Bluechips has been awarded various certifications in recognition of the standards of our products, our facility and our team.
As a company, we take maintaining these standards very seriously and, as a result, hold accreditation for our management style, environmental care, social accountability and medical products with pending IATF 16949 certification to follow in Q2 2021.
You can find more information on
our certifications here.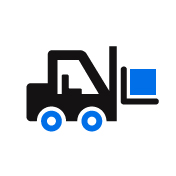 Supply Chain Expertise
High-tech production capabilities are only effective if your EMS supplier can call upon a strong global supply chain. Without it, your costs are harder to control and your lead times can be adversely impacted. With the global electronic market suffering from an undersupply of important components, your competitiveness can be affected enormously from your supplier choices.
Bluechips purchasing efforts, here and at our IPO in Hong Kong, benefit from our strategy of establishing long-term relationships with our suppliers to ensure well-priced components in a timely manner.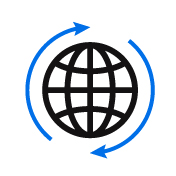 Logistics & Distribution
Any delay in receiving your electronics is costly, whether that delay came in development, production or delivery. That is why we don't consider our service complete until we have delivered your goods in a timely manner. 
Our logistics team are experienced and efficient at working with our customers to explore all shipment options based on cost, lead time and convenience. With Bluechips-made products regularly shipping to every corner of the globe, we are confident in the products we make and how efficiently we can get them to you.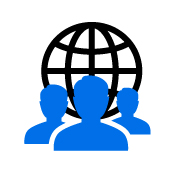 Professional Team
The best EMS suppliers not only have smooth supply chains, high-end machinery and a global presence. They also rely on the people they employ to tie everything together and work closely on satisfying the needs of their customers.
Our team of 450 people possess years of experience in the electronic manufacturing industry and many have been with us since our first year. Unlike many other EMS, we employ an even balance of production and office staff to make sure our entire service is handled professionally, not just the manufacturing.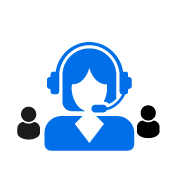 Customer Focus
As a company, we take great pride in our relationships with our customers; with several working with us for more than 20 years. Our business philosophy is focused on the quality of our service and the transparency of our communication.
We believe if we maintain that approach that we can play a part in the growth of the companies we work with. We have had the great privilege of growing alongside you throughout our history. 
Whatever the industry and whatever the product, we value the trust that is placed in us from our clients.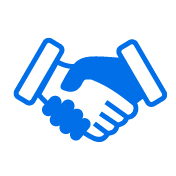 Our Values
No matter the size of the customer, the complexity of the product or the challenges with production, it is our target to promote a culture of honesty, integrity and flexibility throughout our organization. Our employees all abide by a stringent code of conduct and aim to work with organisations that match these values from the supplier and customer side.
We hope our values are reflected in the standard of service we offer and that we can continue to help companies make a real difference with their products.
We aim to make our service more than just the sum of manufacturing and delivering your electronics.
It is our aim to be the partner of forward-thinking, ambitious and ethical companies around the world.
If you are interested in working with Bluechips or finding out more about our service,
get in touch via our contact form.